LabkoNet Infra – Designed for monitoring wastewater, clean water and district heating networks
Labkonet Infra provides the user with quick access to the status information, alarms and history data of the assets being monitored with a standard web browser. Additionally, clear alarm messages are forwarded to the on-call operator by SMS and/or e-mail.
The faster detection of leaks and faults provide LabkoNet users with clear cost savings, which also means more satisfied users. Time is saved as the inspection routines can be made more effective and targeted more accurately. On the servicing side, LabkoNet makes it possible to switch from repairs to preventive maintenance. Additionally, Labkonet's data processing and reporting tools streamline the reporting to authorities.
The uses of LabkoNet Infra include:
Water supply management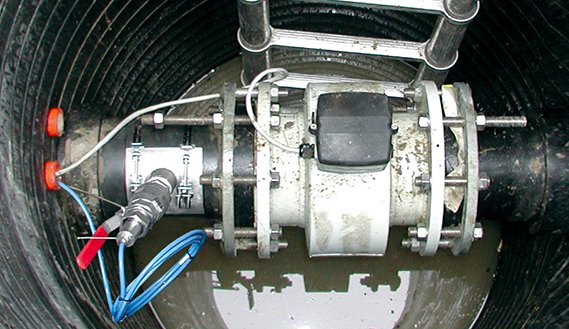 Remote monitoring also reliably displays pumping station well level alarms (high and low limit) as well as power supply and burglar alarms and forwards them to the designated on-call operators.
Items of interest in clean water monitoring shown in reporting include water tower levels, water intake plants (running frequencies and times of pumps and alarms), flow rate, pumped water volume, network pressure and pH
District heat
LabkoNet remote control in typical district heating shaft is used to follow rising liquid level and temperature. Due to different typical temperature in different shafts, alarm levels are set up one at a time. According to leakage water temperature it is possible to determine whether water is coming from district heating network or outside the network. Resources that are used regular maintenance examinations can now be released to other tasks and on site visits are done only due to alarms. In addition LabkoNet remote control service protects expensive actuators and electronic devices from water damage.
---

"LabkoNet generates daily and monthly flow rate reports with a single click"
–  Finavia Environment Affairs Specialist, Elina Kauppila
---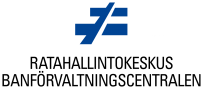 "The measuring data are immediately available to all parties via LabkoNet"
– Helsingin Vesi Environmental Manager at the environmental services unit, Yrjö Lundström