LabkoNet Level – Keeps you up to speed with inventory levels in all locations and automates the management of material inventories and logistics
Thanks to more efficient monitoring, you can optimise the tank filling order and transportation to best suit your operations. The service also covers the monitoring of sub-stations and alarms by SMS or e-mail. Data transfer is continuously monitored and the system automatically alerts for connection failures.
This allows the transportation planner to check the customer's inventory level at any time, from anywhere. Volume limit, alarm and level information is automatically delivered by e-mail or SMS, so unexpected shortage of raw material is a thing of the past.
The LabkoNet Level system also efficiently addresses your consignment-stock type material management needs.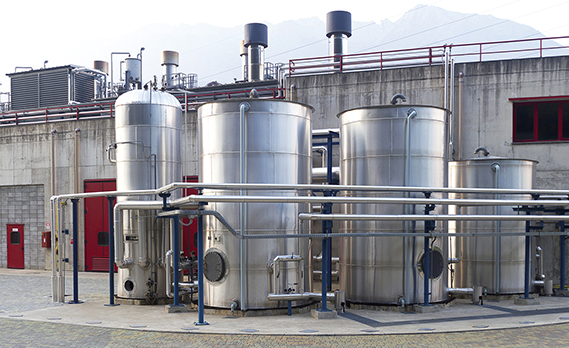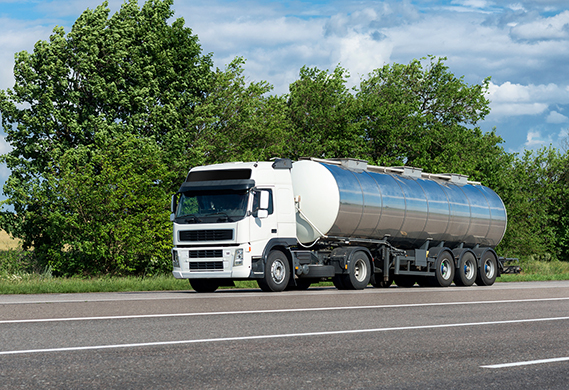 ---

"We no longer face a situation where the filling up of a tank is noticed too late, which would incur unnecessary costs and increase the environmental risks"
– Lassila & Tikanoja Product Manager, Tero Seppänen