LabkoNet Fuel – Makes sure that your distribution point will not run out of fuel 24/7 all year round
The fuel station tank level information can be easily checked in real-time. The logistics manager always has the latest tank level information available, which makes transportation planning considerably easier.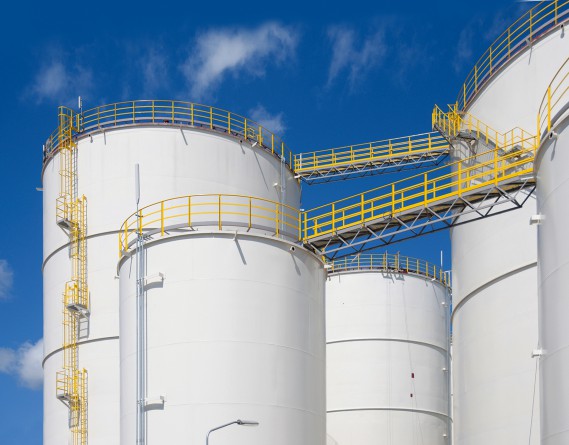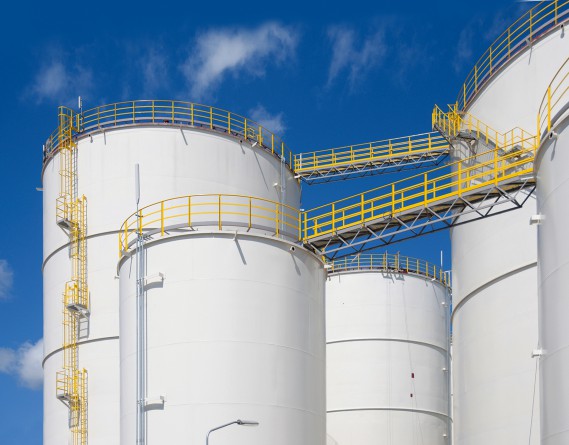 Information such as tank levels, alarm statuses and reports is always available on the LabkoNet service site. Tank-specific trend data for a chosen time period help in optimizing the tank fullness rate in the long term to attain major cost savings.
Oil separator and grease trap alarms can also be integrated with the LabkoNet service site and forwarded to the third party responsible for their operation. Hazardous waste management can thus be outsourced to professionals.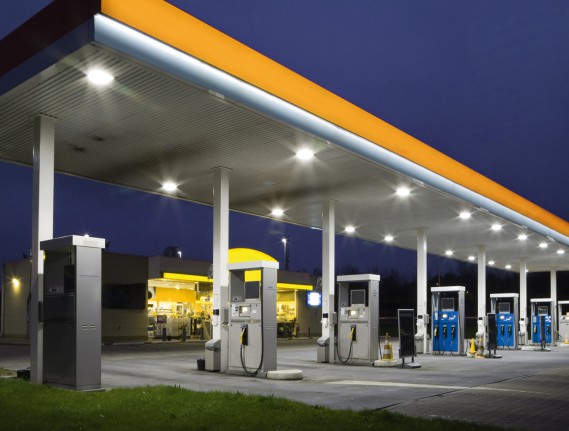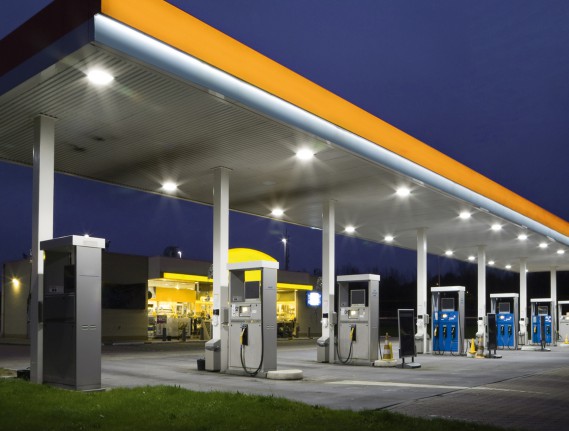 ---

"At that time, we sought a partner who, like us, was prepared to do things differently if need be. Labkotec was chosen as a
partner be cause of its expertise and customer orientation"
–  St1 Sales Director, Mikko Reinekari
---

"In this project, as in our other projects, we worked in close collaboration with Labkotec."
– Pirkanmaa Osuuskauppa Sales Manager of the Fuel and Car Wash Business,  Timo Willandt
---

"Following the commissioning of the new level monitoring system, we have been able to
obtain clear benefits in the planning of deliveries and in the placing of orders"
– Väinö Paunu Oy CFO, Juha Mustonen
---

"Thanks to LabkoNet, we are able to divide the transportations over the entire week, not just on Monday and Friday as is customary with traffic fuel deliveries"
– Kiitosimeon Oy Transport Manager, Petri Halonen